Three Things Thursday 10.1.15
Wow, where has time gone? Since the last time I blogged a Three Things Thursday, the season has changed from summer to autumn, I have taken two AMAZING trips and the new school year has started.
Today's Three Things Thursday is dedicated to why October is my favorite!
1:
October is the month of my birth!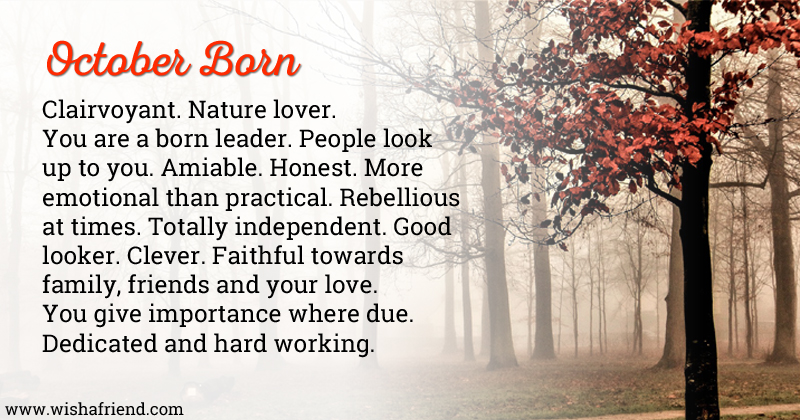 Source: http://www.wishafriend.com/astrology/birthmonth/result/october.jpg
2:
It is the Hindu holiday season! This is the Hindu equivalent of the American holiday season from Thanksgiving to New Years! On the first day of Navratri (Tuesday, October 12th this year), I will start to decorate the house-inside and out!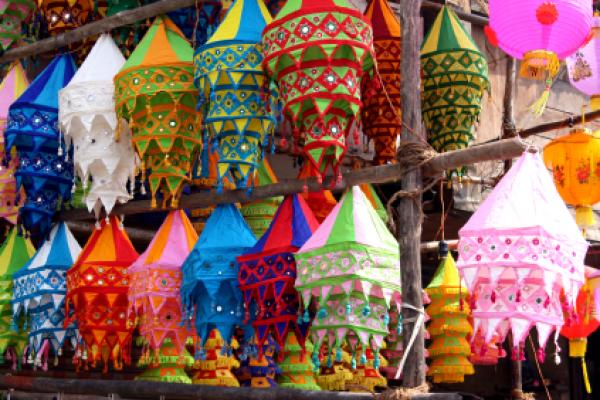 Source: http://c.tadst.com/gfx/600x400/india-diwali.jpg?1
3:
It is sweater weather! I love when you are cuddled up in a sweater during a crisp fall day. This sweater is in my online shopping cart!
Source: https://goo.gl/MN0miM