Three Things Thursday 10.8.15
Another week, another Three Things Thursday! My 2nd in a row! Whoohoo!
This has been an exciting week for me! Here are the top 3 reasons why!
1:
On Sunday, a friend and I went to see Russell Peters who was on Long Island for his Almost Famous tour! I had seen him a few years back in a small comedy club. However, seeing him at Westbury Theatre a part of his tour, was amazing. The energy at the venue was amazing. My head was hurting the next day from laughing so much! Another awesome moment, when Russell Peters retweeted my tweet! Definitely a fangirl moment! ::swoon::

2:
I got into a minor fender bender in the commuter parking lot. My insurance company issued my $500 deductible, since I was at 0% liability.
Source: http://www.timoneyknox.com/wp-content/uploads/2015/05/fenderbender.jpg
3:
I joined the Living Well and Spending Zero 31 day challenge! Eight days in and I am hanging in there! I have had to make some purchases that were a necessity, my monthly commuter pass and gas for my car. However, I have made it an effort to pack my lunches daily and to even make my tea from home! This is a difficult month to participate in the challenge, since there are so many Hindu holidays in the next few weeks! To learn more information on the Living Well and Spending Zero challenge click here!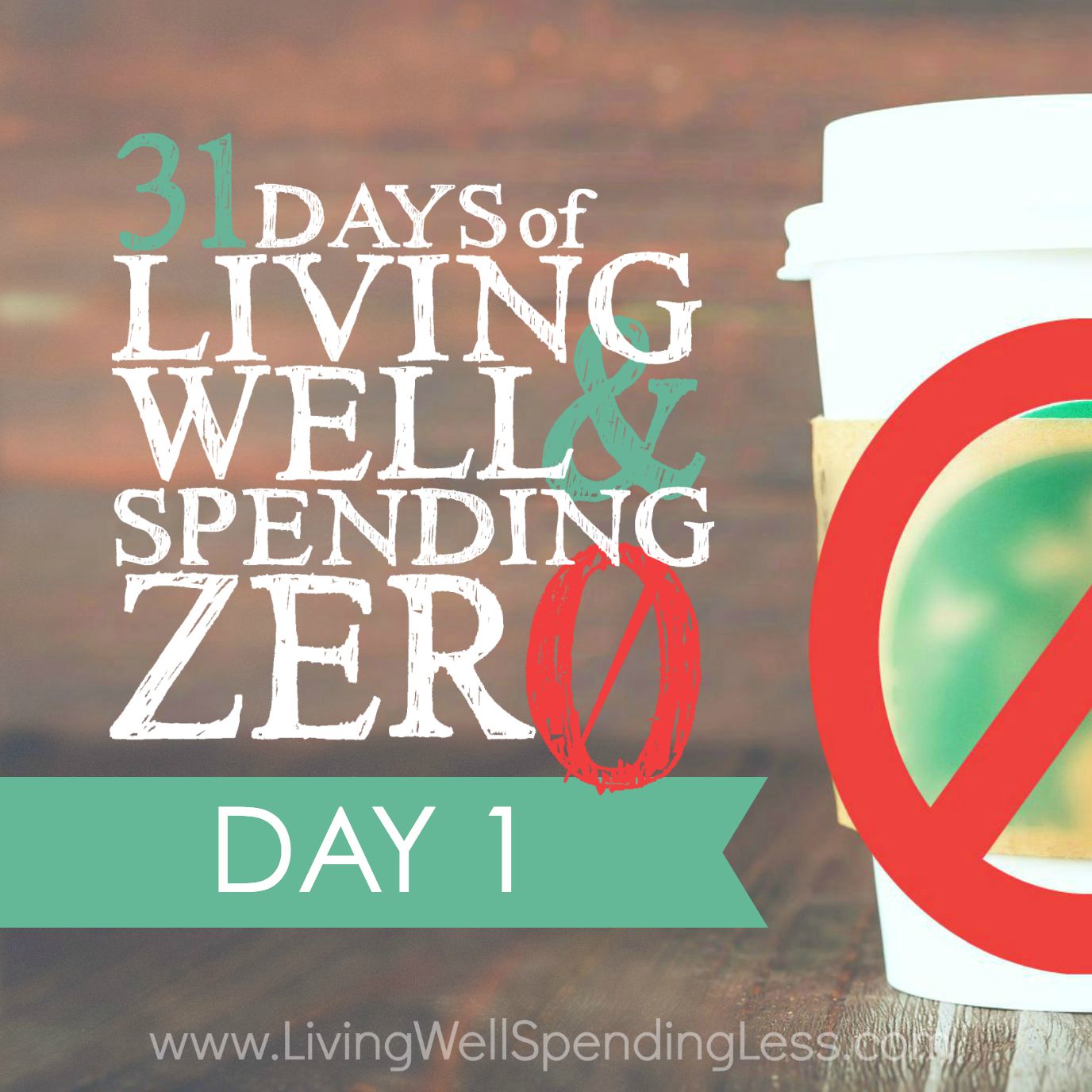 Source:
http://www.livingwellspendingless.com/2015/10/01/lwsz-the-ground-rules/lwsz-square-day-1/